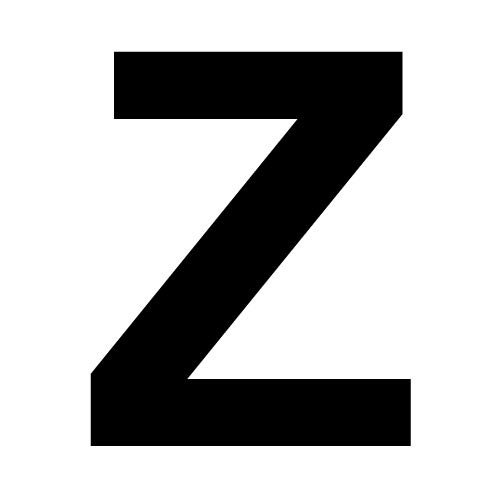 This week we are celebrating the 10th anniversary of the podcast! OK, it is merely the tenth week, but who knows if I'll make another week before being ground to dust under the iron boot of the man. It is important to celebrate your achievements when you can as you never know what tomorrow will bring.
This week I finally passed Bill Mitchell on the Spreaker rankings. I've run his numbers and mine and I'm confident I have more listeners now. In the process, I discovered I most likely have more listeners than Bill Kristol, who unbeknownst to me has a podcast and YouTube channel. Take that you neocon bastards!
This week, Spreaker has the full show. YouTube has the full show and segments from the show. I am now on iTunes, which means the Apple Nazis can listen to me on their Hitler phones.
This Week's Show
Contents
00:00: Opening Throat Singing
12: 30: Passchendaele (Link)
23:30: Prog Geezers (Link)
53:00 Edison Test (Link)
57:45: The Closing (Link)
This post has already been linked to 2237 times!