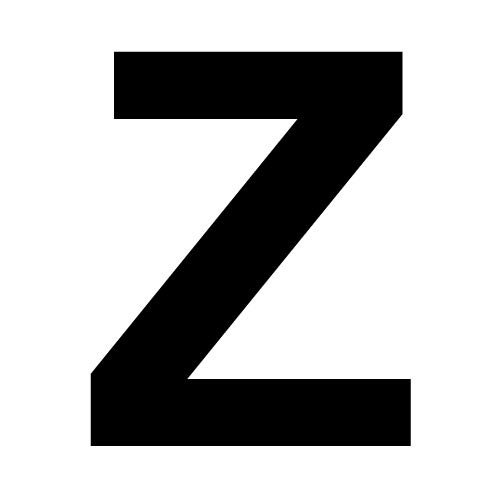 This week, the podcast stinks. For some reason it was just not coming to me and I struggled getting it done. Hence the title. That's the thing you have to learn in all endeavors is that sometimes, good enough is good enough. On the other hand, you will always be your harshest critic, which means you can easily make things hard on yourself by trying to hard. Figuring out when to put down the tools and call it a day is part of the process.
This week, Spreaker has the full show. YouTube has the full show and some new graphics to distinguish the bits from the full show. I am now on iTunes, which means the Apple Nazis can now listen to me on their Hitler phones.You'll also a note I have renamed this thing, which is explained in the podcast.
I will be streaming this to GabTV at some point, but I have some wrenches to turn before I can get that working. I'll update the site when that is working, if I'm able to do it.
This Week's Show
00:00: Perfunctory Opening Comments
03:30: AmRen
13:00: Detroit (Link)
23:30: Debbie Wasserman Schultz (Link)
38:30: The Blank Slate (Link)
54:00: Colin Kapernich (Link)
59:00: Closing
This post has already been linked to 1860 times!