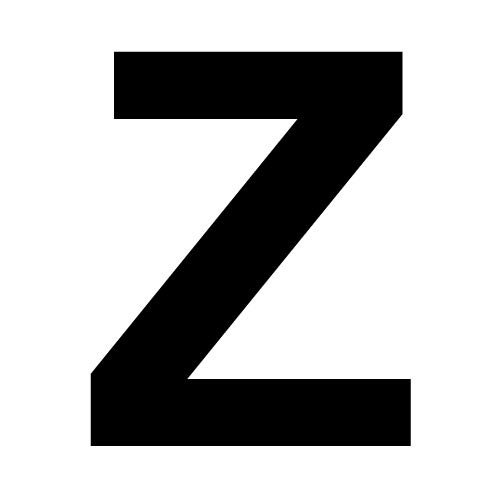 This week, I was a bit rushed as I'm posting this on Friday morning now, so I lost a day, but also have some things brewing this weekend, which meant getting my normal weekend work done ahead of schedule. But, it is good practice as doing this sort of thing is always going to be a compromise. This is not my full time job, so it means doing this when time permits, even when I have limited time.
This week, Spreaker has the full show. YouTube has the full show and a couple of segments. I am now on iTunes, which means the Apple Nazis can listen to me on their Hitler phones.I'll also note that I am doing fewer YouTube segments as it is a pain to upload to their crappy interface. I may drop YouTube entirely, but I'll keep doing it for now. I will be streaming to GabTV at some point, so maybe I'll swap out YouTube for Gab when I get that going
This Week's Show
00:00: Opening Comments
02:00: Some Doom And Gloom (Link)
13:00: Google
23:00: Oh The Humanities (Link)
39:00: Self-Policing (Link)
50:00: McGregor – Mayweather (Link)
60:00: Closing
This post has already been linked to 1827 times!