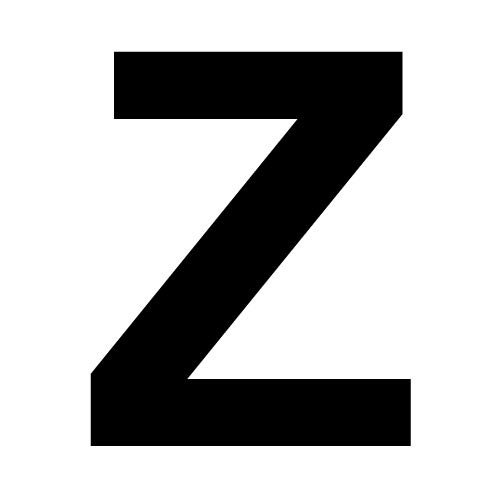 This week I was feeling a bit salty. I think it is due to feeling the need to watch the news about the Vegas shooting. My Lord, our mass media is terrible. When I am ruler of these lands, once per month we will celebrate my reign by hurling a randomly selected media person into the void. Perhaps for variety, I'll have some fed to wild beasts.
Anyway, this week I have the usual variety of items, but I'm not my easy-going self so be prepared for a little bit of edge at points. This week I have a bonus track on Gab. I'm going to use that platform for my edgy stuff, I think. It seems like a good place for it. If you are not on Gab, you should be, despite their flaws. They are the good guys fighting to keep the lamps from going out in the West.
For this week, Spreaker has the full show. YouTube has the four longer segments from the show It appears they are not censoring me yet. Last week was some sort of mysterious technical issue.  I am now on iTunes, which means the Apple Nazis can listen to me on their Hitler phones.
This Week's Show
Contents
00:00: Opening
12:00: Demographics is Destiny (Link)
22:00: Custodial Disorder
42:00: Professor Slave (Link)
47:00: Inflation (Link)
52:00: The Jew Among You (Link)
57:00: The Closing (Link)
Full Show On YouTube