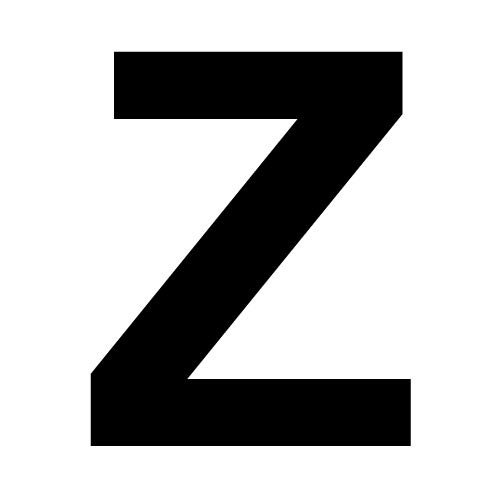 This week I had some trouble with my studio setup. By "studio" I mean my bedroom. The sound quality was all over the map for some reason. I did the best I could to clean it up using the software available to me. That means my beautiful voice will sound a bit less beautiful than normal. It was actually a bit distracting, which probably caused more trouble for me than the actual technical issues. Such is life in the podcast biz.
Anyway, this week I have the usual variety of items in the now standard format. The feedback thus far suggests the four 10-minute segments followed by some short segments is the sweet spot. This week I have a bonus track on Gab, where I address one of your comments on civic nationalism. If you are not on Gab, you should be. Despite their flaws, they are the good guys fighting to keep the lamps from going out in the West.
For this week, Spreaker has the full show. YouTube has the four longer segments from the show. I am up on Google Play now, so the Android phone commies can take me along when out disrespecting the country. I am on iTunes, which means the Apple Nazis can listen to me on their Hitler phones.
This Week's Show
Contents
00:00: Opening
02:00: The Blackety Black (Link)
42:00: Ad Scams (Link)
47:00: A Legendary Drunk (Link)
52:00: The Resistance (Link)
57:00: Closing (Link)
Full Show On Spreaker
Full Show On YouTube