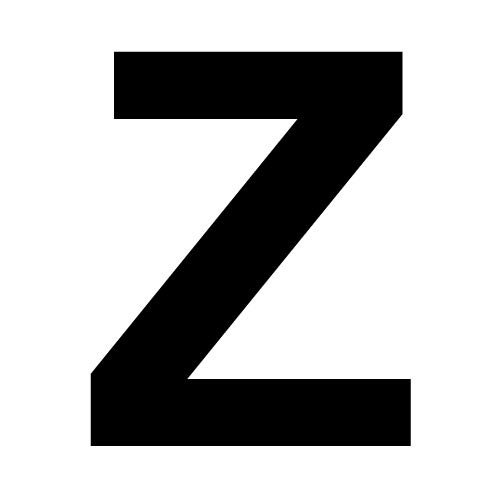 This is the first podcast of the year and my first podcast with any serious audio editing. I decided over the holidays that I needed to tighten things up a bit and that means learning how to edit the podcast after recording. I believe this is what the professionals call post-production. That's when things are cleaned and unnecessary pauses and weird background noises are edited out of the show.
Until now, I have just made some notes for each segment and rambled on for about ten minutes or five minutes, depending upon the bit. I would then edit out the obvious stuff, but that was it. One of the strange side effects of doing a podcast is you spend a lot of time listening yourself. My gross lack of professionalism and all too frequent hemming and hawing have started to bug me so I'm determined to up my game this year.
This week I have the usual variety of items in the now standard format. Spreaker has the full show. YouTube has the four longer segments from the show. I am up on Google Play now, so the Android commies can take me along when out disrespecting the country. I am on iTunes, which means the Apple Nazis can listen to me on their Hitler phones.
This Week's Show
Contents
00:00: Opening
57:00: Closing (Link)
Full Show On Spreaker
Full Show On YouTube