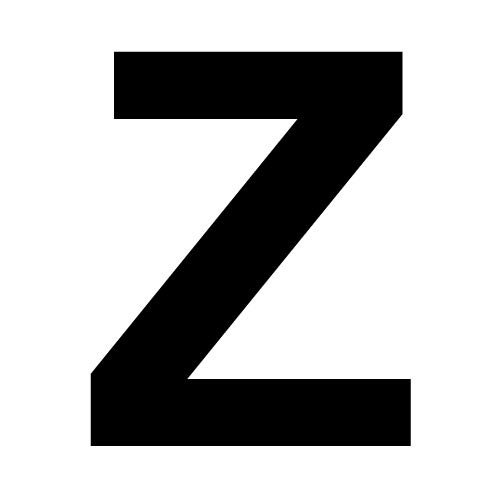 This week I explain how to properly strangle a hobo with your belt, the best way to dispose of a body and how to make sure your daughter does not bring home a black guy. Well, maybe not all of that, but I do have some interesting topics to gas on about this week. It's not a museum quality show, but I have some good stuff, I think.
Since there was some concern about Gab's future, after it was attacked by some social justice warriors, I did not prepare to post this on Gab. Since the danger has past, I'll be posting a bonus track there each week. That way, it helps get people on Gab and does a solid for the good guys fighting to keep the lamps from going out in the West.
For this week, Spreaker has the full show. YouTube has the full show and segments from the show. I am now on iTunes, which means the Apple Nazis can listen to me on their Hitler phones.
This Week's Show
Contents
00:00: Opening Throat Singing
02:30 The Speech Game
58:00: The Closing (Link)