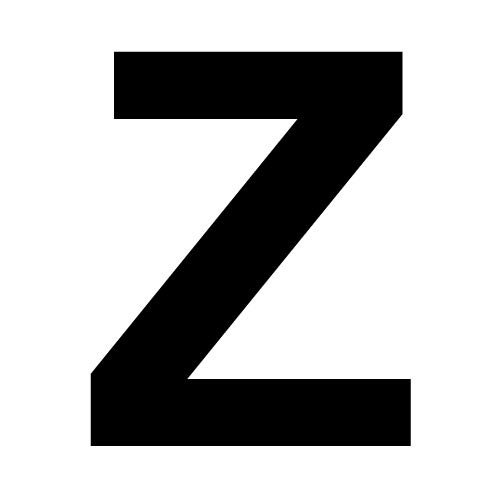 This week I'm continuing the experiment. The segments are shorter and there are more of them, but organized into logical groupings. I think I may have struck on an idea that will work for me. Each week, I'll do bits around a few themes or topics. That makes it easier to select material and keeps me from rambling on like a lunatic. I'm finding that there's so much in the news I can rant and rave about that I need to set limits.
I also did some tinkering with the sound quality. People told me I needed to crank back the volume a little and trim the high parts of the audio. In the process of learning how to do that, I found out that cheaper gear and software, means it is much harder to do this efficiently. It looks like another item to the learning curve will be figuring out how to select the right equipment for the job. But, I only have a whole $30 invested thus far.
This week, Spreaker has the full show. YouTube has the full show and an image that stays put the whole time. I've also offered up on YouTube segments from the show for those with a short attention span. I think I like this method going forward. Next up will be loading up iTunes with the podcast, but that's a bit more involved. I want to use their API rather than do it manually so I'll be unriddling that this week, as time permits.
This Week's Show
00:00: Opening
05:45: Court Packing (Link)
09:44: Drone Swarm (Link)
20:13: Health Care (Link)
45:30 Saudi Arabia (Link)
50:30 Syria (Link)
55:30 Israel (Link)
59: 59 Closing