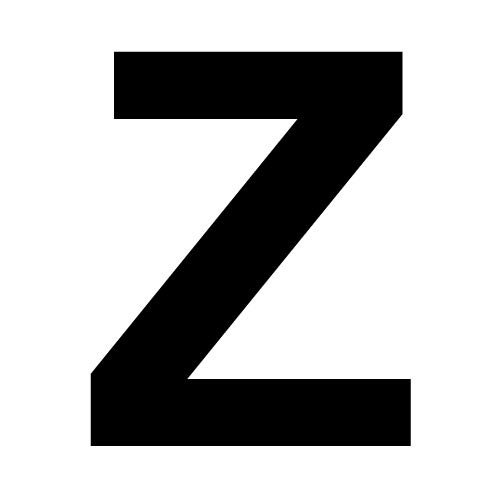 This week, I seem to have a bit of an obsession with the Progressives. I think dealing with Civic Nationalists this week had me thinking about their spiritual masters more than usual. I'm also working on another project that has me thinking about Lefty in a serious way. Regardless, this week's show is heavy on the Cult of Modern Liberalism.
This week I have the usual variety of items in the now standard format. I'm getting better at hitting the exact mark on each section. That brings me joy. There is also a bonus track on Gab, where I talk a little about reparations. If you are not on Gab, you should be. Despite their flaws, they are the good guys fighting to keep the lamps from going out in the West.
For this week, Spreaker has the full show. YouTube has the four longer segments from the show. I am up on Google Play now, so the Android phone commies can take me along when out disrespecting the country. I am on iTunes, which means the Apple Nazis can listen to me on their Hitler phones.
This Week's Show
Contents
00:00: Opening
12:00: The Uncertain Past (Link)
32:00: A Ramble About The Cult (Link)
42:00: What Comes Next (Link)
47:00: Press F For Respects (Link)
52:00: Female Trouble (Link)
57:00: Closing (Link)
Full Show On Spreaker
Full Show On YouTube