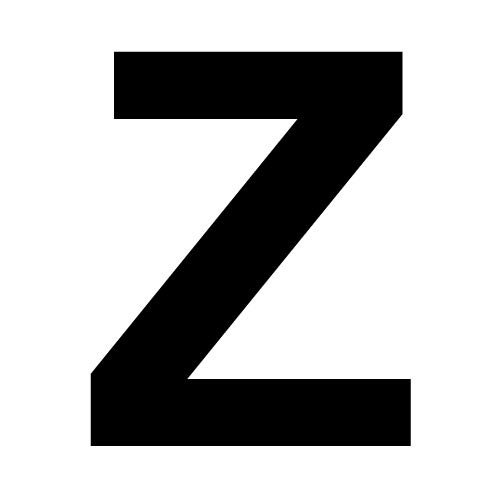 I'm slowly fine tuning the format as I get used to doing this. I like the four ten minute segments and then the three five minute ones. I may go to a 3-5 format at some point. I'm straddling a few worlds here, as far as audience, so I'm thinking about how to do a little normie politics, along with some dissident politics. This week is a tentative effort in that direction. I like structure so I will tighten up the format in the coming weeks.
This week I have the usual variety of items. The degree of precision in hitting the mark on each segment would make a German blush. That brings me unlimited joy, bordering on bliss. There is no bonus track on Gab this week. I'll do something over the weekend after I get back from the Mencken Society bash. If you are not on Gab, you should be. Despite their flaws, they are the good guys fighting to keep the lamps from going out in the West.
For this week, Spreaker has the full show. YouTube has the four longer segments from the show. I am up on Google Play now, so the Android phone commies can take me along when out disrespecting the country. I am on iTunes, which means the Apple Nazis can listen to me on their Hitler phones.
This Week's Show
Contents
00:00: Opening
12:00: The Russia Stuff (Link)
42:00: Yemen (Link)
47:00: Taxes (Link)
52:00: Sunday With Strangers (Link)
57:00: Closing (Link)
Full Show On Spreaker
Full Show On YouTube