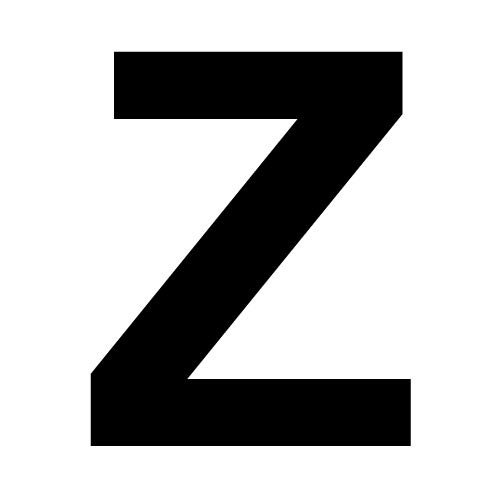 As we descend into the darkness of winter, I'm taking this week to walk on the sunny side of the street. I've noticed that my mood tends toward the grim as the days get shorter, so I make an effort to remain upbeat and shake off the natural sense of despair a normal man feels this time of year.
This week I have the usual variety of items in the now standard format. There is no bonus track on Gab this week.  I'm too busy and I'm not all that sure anyone is listening to those segments.  I'm thinking up something different to do on Gab to support the cause.
For this week, Spreaker has the full show. YouTube has the four longer segments from the show. I am up on Google Play now, so the Android phone commies can take me along when out disrespecting the country. I am on iTunes, which means the Apple Nazis can listen to me on their Hitler phones.
This Week's Show
Contents
00:00: Opening
02:00: The Spanish Flu (Link)
22:00: The NeverTrump Loons (Link)
42:00: Ben Shapiro (Link)
47:00: Gay Cakes (Link)
52:00: Anarcho-Tyranny (Link)
57:00: Closing (Link)
Full Show On Spreaker
Full Show On YouTube