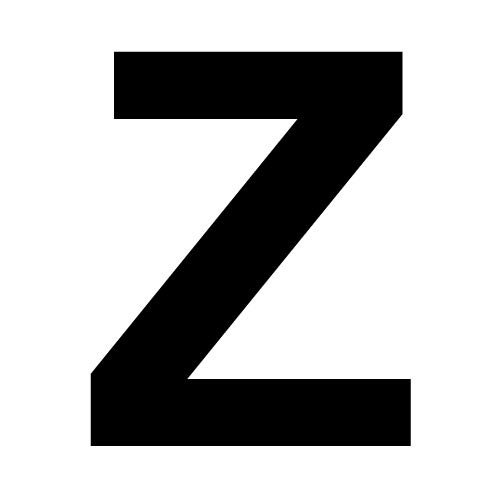 This is the very first Christmas podcast, or Solstice podcast for the weirdos in the audience. The sort of material I like doing does not lend itself well to a Christmas theme, but I did weave some holiday related material in where appropriate. I've also been trying to improve my post-production skills. I know nothing about audio editing, but I am learning. The results are a little hit and miss this week.
I will put a Gab extra this week, mostly because I recorded it and decided not to use it in the regular podcast. I'm still thinking about how to use the Gab video service, but I'm pretty sure I will be doing some data-based presentations there in 2018. I think that might work. I will also be posting a special Kwanzaa podcast on the 26th, so make sure you check your Hitler phones for that next week.
This week I have the usual variety of items in the now standard format. Spreaker has the full show. YouTube has the four longer segments from the show. I am up on Google Play now, so the Android phone commies can take me along when out disrespecting the country. I am on iTunes, which means the Apple Nazis can listen to me on their Hitler phones.
This Week's Show
Contents
00:00: Opening
32:00: Churches & The Alt-Right
42:00: Lefty Plays For Keeps (Link)
47:00: The New GOP Strategy (Link)
52:00: Jemele Hill (Link)
57:00: Closing (Link)
Full Show On Spreaker
Full Show On YouTube