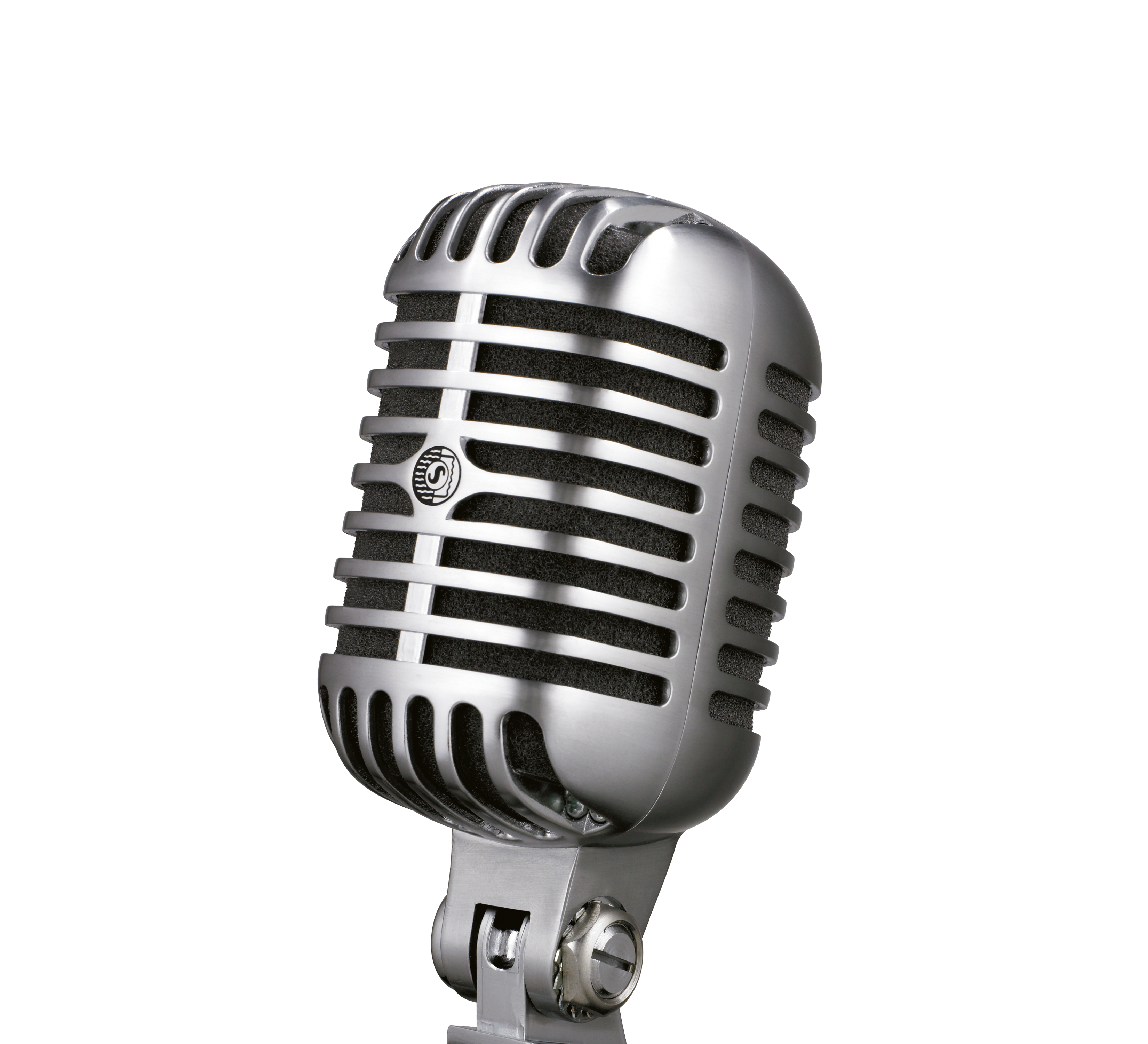 This week, putting the podcast together, was a bit of a scramble. Each Sunday, I sit down and clean up my notes for the blog and the podcast. I keep a running list of stories and ideas that pop into my head. The stuff I've done on the blog or in the podcast gets purged and then I organize the rest. Most weeks I know what I want to write about for the week, but I leave open the option to go where events take me.
For the podcast, since it takes some time to record and edit, I try to get a head start on Sunday and think about what I want to rant about the following week. I'll put the Xirl science stuff together, for example, on Sunday. I may even record it if I'm practicing some editing stuff. This week, starting on Sunday, I was drawing a blank. Not too much jumped out to me as worthy topics. It finally came together as a mélange of items.
My mind naturally wants to have each podcast organized around a theme. Maybe not every segment, but the bulk of them. It's an odd tick, but it is just how my brain is wired. I like order and symmetry. Sometimes that is not possible, so i just have to accept that the perfect is the enemy of the good enough. This week, a collection of unrelated items is good enough, at least I hope it is good enough. Time will tell.
This week I have the usual variety of items in the now standard format. Spreaker has the full show. I'll be posting clips on Gab for the ADD listeners. I am up on Google Play now, so the Android commies can take me along when out disrespecting the country. I am on iTunes, which means the Apple Nazis can listen to me on their Hitler phones. Of course, the Hitler Phones are so slow now, you may never finish.
This Week's Show
Contents
00:00: Opening
02:00: A Year of Trump (Link)
22:00: Race Hustling (Link)
32:00: Peaceful Separation (Link)
42:00: Talking Dogs (Link)
47:00: Sportsball (Link)
52:00: Green Shoots (Link)
57:00: Closing (Link)
Full Show On Spreaker
Full Show On YouTube