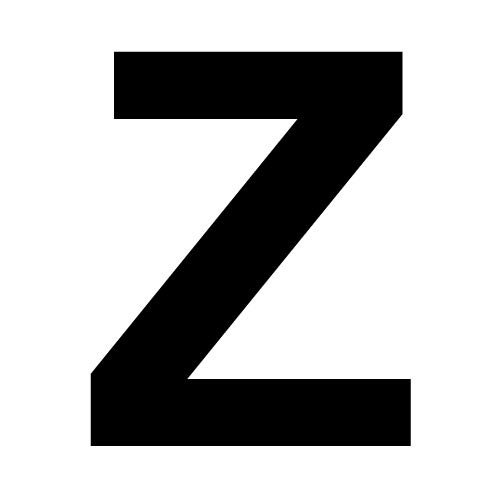 I decided to do the very first New Year's podcast while stinking drunk and staggering around outside with strangers. It is the tradition, after all, to get obliterated on December 31st, waiting for the calendar to change. Well, I can only assume, as I have not been outside, much less partying, on New Year's Eve in decades.
In fact, I don't recall the last time I was up past midnight on the big night. I'm not really sure why I have no interest in the custom. I like drinking and I like staying up late, but I never got into ringing in the new year. In my youth it just seemed like a lot of work to accomplish very little, so I was never interested in it. Instead, I'd watch some Three Stooges reruns and make it an early night..
This week I have the usual variety of items in the now standard format. Spreaker has the full show. YouTube has the four longer segments from the show. I am up on Google Play now, so the Android commies can take me along when out disrespecting the country. I am on iTunes, which means the Apple Nazis can listen to me on their Hitler phones.
This Week's Show
Contents
00:00: Opening
22:00: The Hedge Fund State (Link)
42:00: Health Care (Link)
47:00: The War On White (Link)
52:00: Bodymore, Murderland (Link)
57:00: Closing
Full Show On Spreaker
Full Show On YouTube