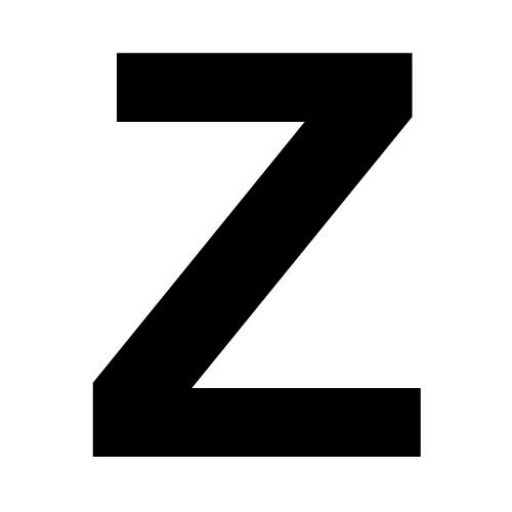 This week was a big test for the project as I was traveling and that meant recording this thing on the road and when time permitted. The result was some strange acoustics in some parts and an on-the-fly editing job at the airport.
I am at American Renaissance this weekend, so I will not be posting much on the site. I expect to return on Sunday and provide a full report on Hate-Fest 2017 as soon as I get settled in on Sunday
This week, Spreaker has the full show. YouTube has the full show and some new graphics to distinguish the bits from the full show. I am now on iTunes, which means the Apple Nazis can now listen to me on their Hitler phones.You'll also a note I have renamed this thing, which is explained in the podcast.
This Week's Show
00:00: Perfunctory Opening Comments
07:35: Patreon (Link)
17:50: Cat Fight! (Link)
26:30: Tranny Seals (Link)
30:30: Poor Larry (Link)
49:00: Libertarian Twats I (Link)
51:40: Libertarian Twats 2 (Link)
54:45: Libertarian Twats 3 (Link)
58:00: Sloppy Williamson (Link)
62:00: Closing