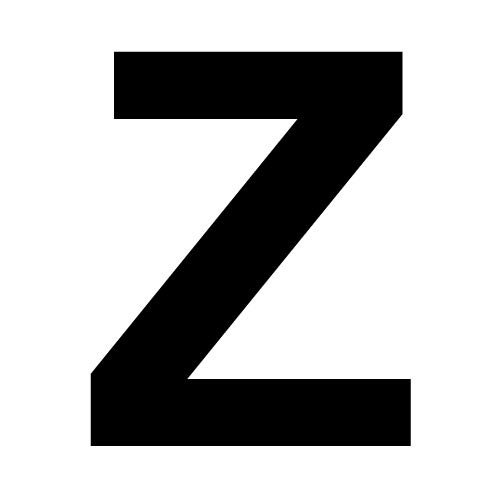 This week is mostly about our rulers and their efforts to suppress dissent. We now live in a country with dissidents and political prisoners. I also have something on Jason Kessler, the man responsible for the Charlottesville debacle. Since this is the weekend of the big fight, I weigh in with some expert commentary and a prediction. The last segment is the on the title of this episode, The Great Fear.
This week, Spreaker has the full show. YouTube has the full show and segments from the show. I am now on iTunes, which means the Apple Nazis can listen to me on their Hitler phones.
I have been threatening to stream this to GabTV and I still have not done it. Maybe this weekend, but whom am I kidding? I will be looking at some alternatives as well, as platforms that support free speech are not easy to find.
This Week's Show
00:00: Opening Yodel
33:30: The Crotch Warrior (Link)
49:00: The Great Fear (Link)
59:30: Closing