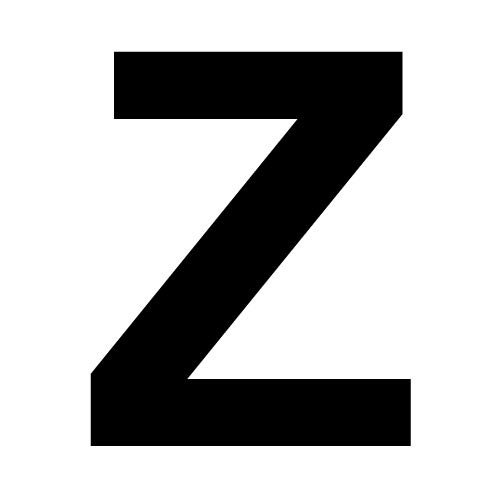 This week I'm going with a lighter touch. It is the start of autumn, my favorite time of the year, so I am in a good mood. Man cannot live on the gruel of politics alone. Life is for living so it is important to take pleasure when you can and where you can.
This week Gab has released their video service so I will be loading the podcast there as well as other locations. I'm committed to supporting the Gab project so eventually I will move the podcast there exclusively. That will happen when I can embed the thing here for those who prefer to listen from here. The podcast will always be in the iTunes store, as long as they will have me. I'll most likely setup a clip library here to post all segments for download.
For this week, Spreaker has the full show. YouTube has the full show and segments from the show. I am now on iTunes, which means the Apple Nazis can listen to me on their Hitler phones.
This Week's Show
Contents
00:00: Opening Throat Singing
03:00: Prog Kabbala (Link)
47:15: Watches (Link)
52:30: ESPN (Link)
57:30: The Closing (Link)