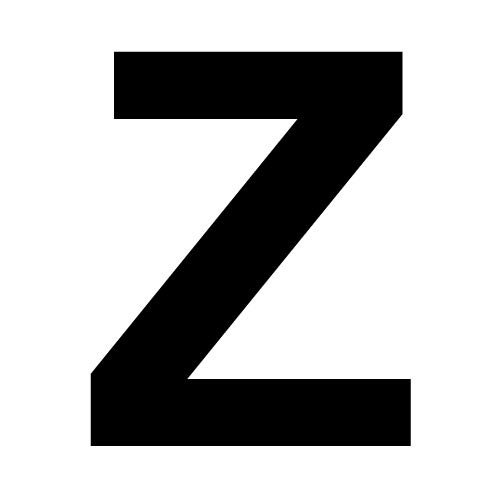 This week, I am indulging a bit in a secret vice. I have a thing for the Dark Continent. It's not quite jungle fever, but I have a strong interest in Africa for no good reason. It is just such a strange and baffling place for a honky. Everything about it contradicts the magical thinking that passes for common knowledge in the West. Africa is a giant neon sign flashing "You Are Wrong."
This week I have the usual variety of items in the now standard format. I'm getting better at hitting the exact mark on each section. That brings me unlimited joy, bordering on bliss. There is also a bonus track on Gab, where I say some mean things about Richard Spencer. If you are not on Gab, you should be. Despite their flaws, they are the good guys fighting to keep the lamps from going out in the West.
For this week, Spreaker has the full show. YouTube has the four longer segments from the show. I am up on Google Play now, so the Android phone commies can take me along when out disrespecting the country. I am on iTunes, which means the Apple Nazis can listen to me on their Hitler phones.
This Week's Show
Contents
00:00: Opening
42:00: Old Nazis (Link)
47:00: The Media Casting Couch (Link)
57:00: Closing (Link)
Full Show On Spreaker
Full Show On Odysee