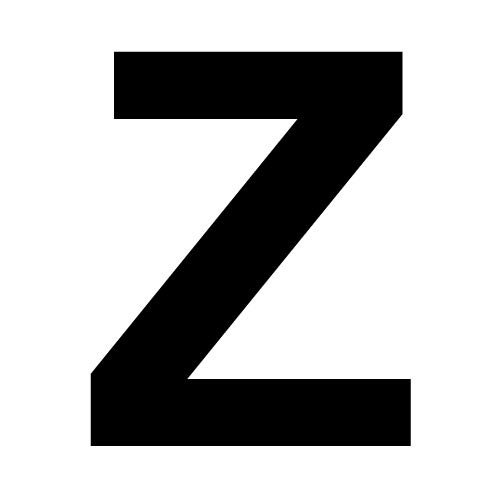 This week the show is a bit lighter, as I'm preparing for some much needed time off. I always take time off around Thanksgiving. Given that I've been burning the candle at both ends for most of the year, I'm really looking forward to some down time. Between the podcast and blogging, my media empire is a solid 20+ hours per week of effort. The podcast takes about ten hours each week, give or take, when I add it all up. Blogging and responding to comments takes up about the same amount of time. it's not a full-time job, but it is in addition to my full-time job.
I'm not complaining. I enjoy doing this as a hobby so its not like it is work, but it can become a bit of grind. I can tell that my material has become a little flat over the last month or so as my batteries drain down, so I'm taking next week off. There will be no podcast and posting will be lighter than usual. I'm planning to stay off social media too. Things like Twitter and Gab are what you make of them, but it is a good idea to unplug on occasion.
This week I have the usual variety of items in the now standard format. One thing I plan to do is think about the format during the break, but for now it remains the same. There is also a bonus track on Gab, where I talk about some current events and why we are lucky to be living in this age. If you are not on Gab, you should be. Despite their flaws, they are the good guys fighting to keep the lamps from going out in the West.
For this week, Spreaker has the full show. YouTube has the four longer segments from the show. I am up on Google Play now, so the Android phone commies can take me along when out disrespecting the country. I am on iTunes, which means the Apple Nazis can listen to me on their Hitler phones.
This Week's Show
Contents
00:00: Opening
32:00: Sweet Home Alabama
47:00: Evan McLaren (Link)
52:00: Trannies (Link)
57:00: Closing (Link)
Full Show On Spreaker
Full Show On YouTube