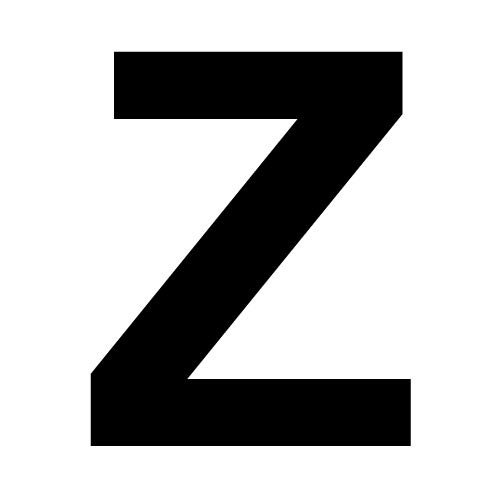 It is good to be back in full swing. One of the things I'm learning about the podcasting thing is I need to take breaks. It's easy to start hating it when I'm doing one every week. It takes maybe ten hours each week to put it together, but I have lots of other things in my life so those ten hours can start to feel precious. It's a short trip from there to feeling like it is a chore or even a burden.
That means there is the temptation to take short cuts or get into easy routines. Taking some breaks is a good way to keep it fresh and fun. That last part is most important to me, since this is just a hobby. What I found with the blog is taking a couple days off each week keeps it fun. My hunch is the trick with podcasting is to take half a dozen weeks off during the year. That way, it remains a fun hobby that I enjoy doing well.
This week I have the usual variety of items in the now standard format. There is also a bonus track on Gab, where I talk about the relative size of audiences.  If you are not on Gab, you should be. Despite their flaws, they are the good guys fighting to keep the lamps from going out in the West.
For this week, Spreaker has the full show. YouTube has the four longer segments from the show. I am up on Google Play now, so the Android phone commies can take me along when out disrespecting the country. I am on iTunes, which means the Apple Nazis can listen to me on their Hitler phones.
This Week's Show
Contents
00:00: Opening
32:00: Globalism 2.0 (Link)
42:00: Billionaire News (Link)
47:00: Muslim Scouts (Link)
52:00: Britain Is Dead (Link)
57:00: Closing (Link)
Full Show On Spreaker
Full Show On YouTube