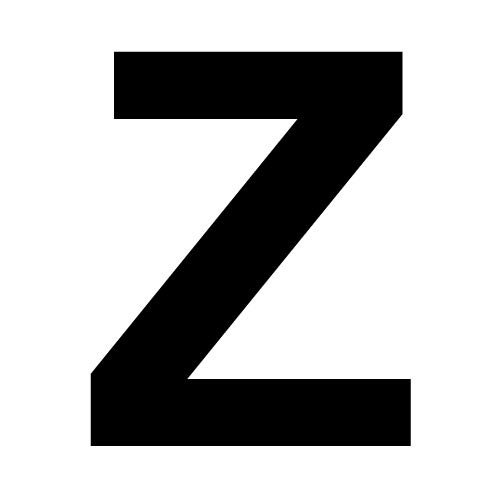 Old man winter has come to Lagos on the Chesapeake. Northern Europeans would often describe the world on the other side as a bleak winter-scape. It makes sense. For them, winter was the scariest time of the year. There was the cold and people huddled indoors, spreading their germs. The food situation in winter was, until recent, a constant concern for northern people.
That said, I generally like winter. When I lived in New Hampshire, the cold quiet nights were strangely pleasant. It's always very quiet when the temperatures dip down near zero at night. I don't mind the snow either. Shoveling has become less fun in my dotage, but the exercise is good for me so I don't mind it. I'm not sure I could live in a place without some chance of an honest winter.
This week I have the usual variety of items in the now standard format. Spreaker has the full show. YouTube has the four longer segments from the show. I am up on Google Play now, so the Android phone commies can take me along when out disrespecting the country. I am on iTunes, which means the Apple Nazis can listen to me on their Hitler phones.
This Week's Show
Contents
00:00: Opening
32:00: Mass Democracy
42:00: Feminist Dating Tips (Link)
47:00: Dogs (Link)
57:00: Closing (Link)
Full Show On Spreaker
Full Show On YouTube