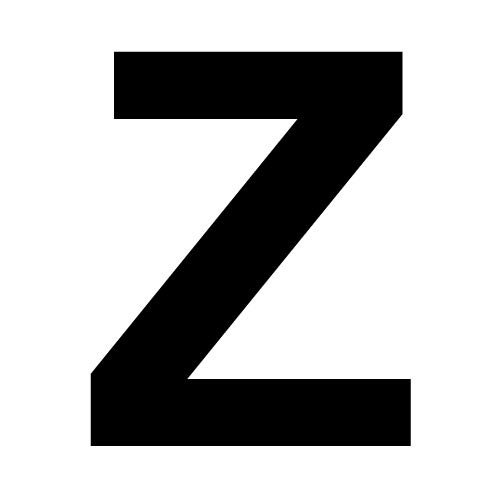 This week we have a Labor Day themed podcast for all the hard working Dirt People out there in podcast land. Most people have no idea what it means to work, but I'm pretty sure the listeners here are horny-handed men of toil. I have some stuff on Labor Day, cops, feminist science and the need to start thinking about our corporate overlords in the same way the working men looked at their industrial overlords.
This week, Spreaker has the full show. YouTube has the full show and segments from the show. I am now on iTunes, which means the Apple Nazis can listen to me on their Hitler phones.
This Week's Show
00:00: Opening Yodel
41:00: The Unpredictable Past (Link)
59:00: The Long Goodbye
This post has already been linked to 2444 times!