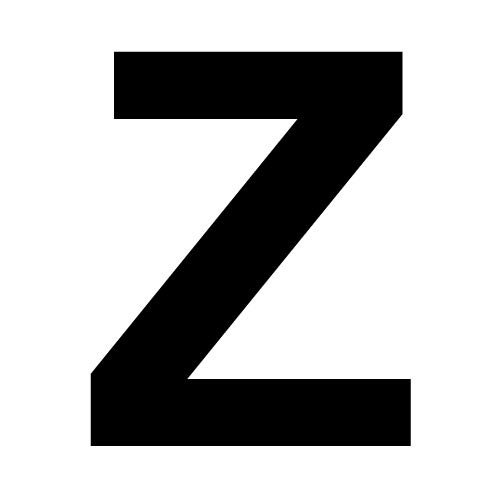 This week, the show is a most excellent podcast. This is due in part to the events of this week. Nothing inspires me more than being in the middle of a crap storm. I'm also getting better at this. I feel more comfortable, but I also feel more confident. That's because a lot of you have been kind enough to send along encouragement, It means a lot and I truly appreciate it.
This week is mostly about the rage virus infecting our rulers and their hired thugs on our streets. I've also got a bit on a SJW grifter, a bit on Elon Musk, something on the cuckening and a bit at the end that I like a lot. I was going to call it "A Letter From A Charlottesville Jail" but I don't know if most people would get the reference. They would assume I was in jail. But look it up and you'll see my meaning maybe.
This week, Spreaker has the full show. YouTube has the full show and some new graphics to distinguish the bits from the full show. I am now on iTunes, which means the Apple Nazis can listen to me on their Hitler phones.
I have been threatening to stream this to GabTV amd this weekend I plan to finally do it. I'll update the site when that is working, if I'm able to do it.
This Week's Show
00:00: Perfunctory Opening Comments
02:00: The Struggle (Link)
27:15: BernieCare (Link)
37:30: Elon Musk (Link)
42:45: Brain Damage (Link)
48:00: Choose Wisely
58:00: Closing