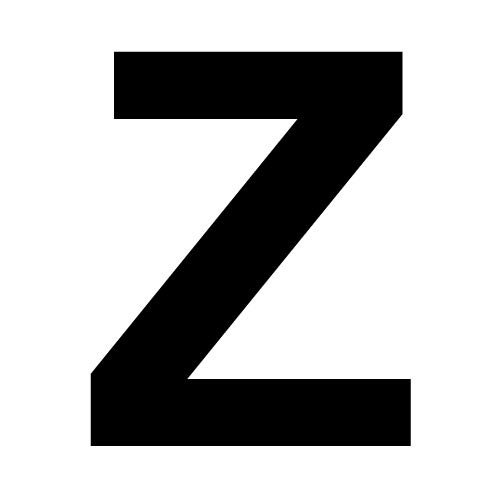 In addition to being low energy this week, I have been in a dark mood. Maybe it is the season. Maybe it is my breakneck schedule. Tough to know. I'm overdue for some time off, but the demands of building a media career do not permit it. That and the day job, which pays the bills, has been keeping me busy, so I have been burning the candle at both ends. That means this week's show is a bit low energy and bit dark.
This week I have the usual variety of items in the now standard format. The precision at hitting the mark on each segment is astonishing now. That brings me unlimited joy, bordering on bliss. There is also a bonus track on Gab, where I ramble about stuff after having come home from a bourbon tasting. If you are not on Gab, you should be. Despite their flaws, they are the good guys fighting to keep the lamps from going out in the West.
For this week, Spreaker has the full show. YouTube has the four longer segments from the show. I am up on Google Play now, so the Android phone commies can take me along when out disrespecting the country. I am on iTunes, which means the Apple Nazis can listen to me on their Hitler phones.
This Week's Show
Contents
00:00: Opening
42:00: The NAACP (Link)
57:00: Closing (Link)
Full Show On Spreaker
Full Show On YouTube