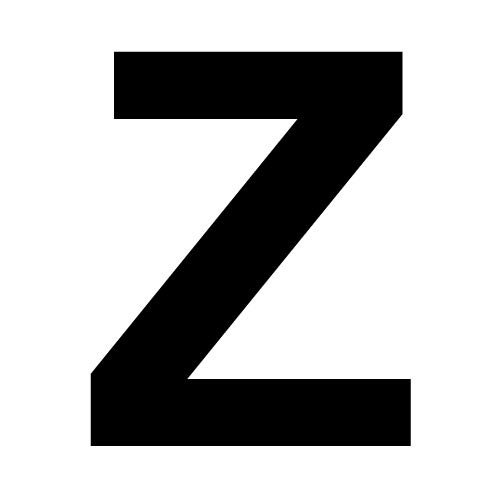 This week I give over the entire podcast to reading the Epic of Gilgamesh in its original ancient language, Akkadian. I'm kidding, of course, but you can listen that if you are interested. I listened to a few minutes of it and it was interesting, but I don't think hip-hop performers will be sampling anything from it.
This week I have the usual variety of items. I'll tried posting a bonus track on Gab this week, but their video system is bleeped up and I don't know when it will be fixed. If you are not on Gab, you should be, despite their flaws. They are the good guys fighting to keep the lamps from going out in the West.
For this week, Spreaker has the full show. YouTube has only segments from the show as they are now censoring me. Every effort to post the full show was rejected without much of an explanation, so I just posted some clips. Sorry. I think this is the last week of YouTube. The service sucks and the company is evil. I am now on iTunes, which means the Apple Nazis can listen to me on their Hitler phones.
This Week's Show
Contents
00:00: Opening
42:00: Is The Pope Catholic (Link)
52:00: Finland  (Link)
57:00: The Closing (Link)
Full Show On YouTube